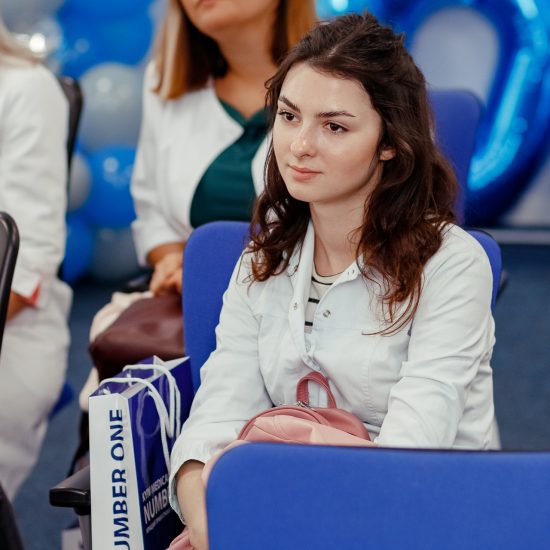 Educational space for sports and leisure
Kharkiv Institute of Medicine and Biomedical Sciences strives to maintain a safe and secure environment. In the backyard of the main campus we have a free space, which is an active and recreational (sports) area located in the center of Kharkiv, which is easily accessible from most public transport options. Applicants and teachers use it for breaks, informal work and communication. In addition, we offer a variety of entertainment activities, such as barbecue parties, movie nights and national cultural events. These activities allow applicants and community members to come together and learn about world culture. The Intercultural Center runs a variety of activities to help students meet other people and connect with the institute community.
Sports facilities
Sports and physical activity of the institute continues to develop and is considered an important part of the experience of applicants. Whether our candidate is a casual gym visitor or an elite athlete, the institute offers some of the best sports facilities and support services.
Our KHIM Urban Space and neighboring sports clubs have facilities for a full range of traditional sports such as football, basketball, netball, badminton, cricket, table tennis and darts. In addition, there is the opportunity to participate in a wide range of ``lifestyles`` or fitness classes, from zumba to Pilates and training in modern gyms.
The institute provides activity programs (such as leisure classes) and services (such as physiotherapy), and supports student sports clubs in a variety of ways.