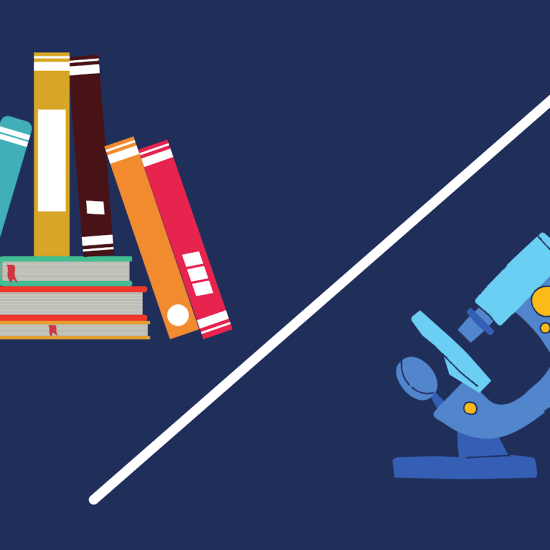 Department of Socio-Humanitarian and Biomedical Sciences
This Department educates students for successful health-related careers by providing instruction in core scientific content, encouraging critical thinking and providing active collaboration; it engages in hypothesis-driven research, embraces global diversity, and guides students to become life-long learners dedicated to enriching the scientific and healthcare community. The SP offers students a strong general education in the humanities and social sciences followed by in-depth study in Basic Biomedical Sciences and Social and Behavioral Sciences.
Department of Clinical Disciplines
The department members work together as a cohesive unit to educate medical personnel who treat patients using a holistic approach, unraveling the mysteries of the systems that sustain human life, and breaking new ground in the areas of medical science and treatment.
The Department of Clinical Medicine aims to conduct research, guidance and teaching at a high international level in order to follow our vision – to transform health care for the benefit of the people and communities by becoming a national leader in education of Healthcare Workers.